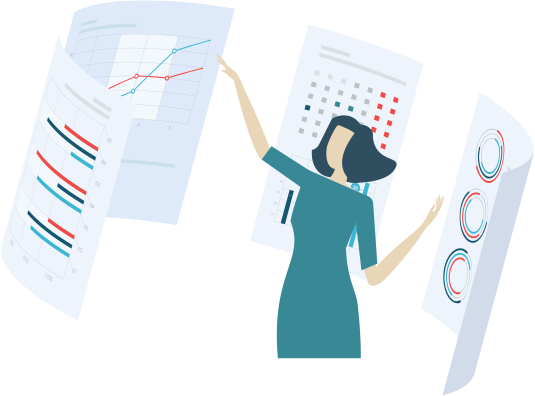 Direct Mail
Direct mail marketing allows for pinpoint accuracy in targeting the demographics that fit your desired client portal. If you are targeting affluent individuals 55 and older – that's our sweet spot. We have been helping our clients target affluent 55+ for decades and have the data and experience to help you. Direct mail marketing is effective. Don't take it from us. The US Data Corporation found that 39% of consumers try a business for the first time because of direct mail. Additionally, Small Business Trends states that 62% of consumers who responded to direct mail in the past three months made a purchase. Along similar lines, a report by The Shopping Shift reports that direct mail influences 42% of purchases in high-consideration categories.
LeadingResponse offers multiple direct mail invite options ranging from postcards to our highly popular wedding invite. All of the options offer variable data printing so you can personalize your invites.
We've included additional information on our multichannel marketing, lead generation tips and tricks, case studies, and handbooks below for download.
Breakthrough Results Podcast: Join our team of marketing experts discuss marketing opportunities and solutions that you might not have considered.
We have worked with thousands of clients, like you, and we believe strongly that we serve as an extension to their business. We view our client engagements as a partnership.