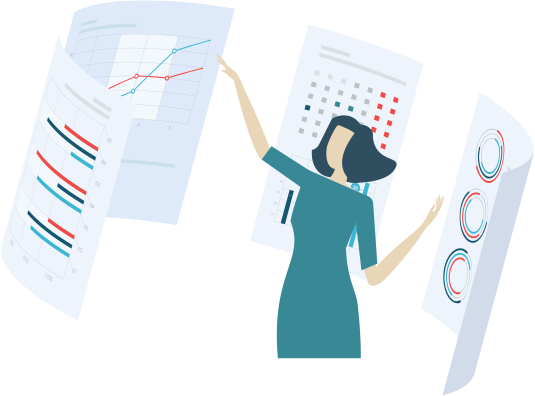 Natural Disaster Page
Most people with hurricane-related property damage must pay repairs out of their own pockets, even with insurance. Unless the property damage costs more than their hurricane deductible (typically 2%-5% of the insured value), insurers aren't required to pay anything. Flooding and wind also cause extensive property damage during natural disasters and have similar deductible requirements. For this reason, even property owners eligible for FEMA funding need legal intervention to recover 100% of their losses.
Leads are Filtered
Targeting includes water pipe damage, roof damage, injuries, and loss of property leads.
100% Contact Rate
Our call-focused service, DirectConnect, instantly links you by phone with live prospects seeking legal representation today.
We've included additional information on our multichannel marketing solutions, lead generation tips and tricks, case studies, and handbooks below for download.
When you're ready to increase your lead generation, webinars are key in connecting you with qualified, motivated prospects. Latest Webinars for you to view and share.