Partnering with LeadingResponse for Lead Acquisition enables you to grow your organization and achieve work/life balance
How many hours each week do you spend trying to generate new clients? Even with dedicated, in-house business development or marketing staff, you often spend every free moment working on the time-consuming task of generating leads. We realize you'd rather spend nights and weekends enjoying time with friends and family, not trying to sign new clients. If you're looking for a better, easier and more cost-effective way to grow market share and revenue, partner with LeadingResponse.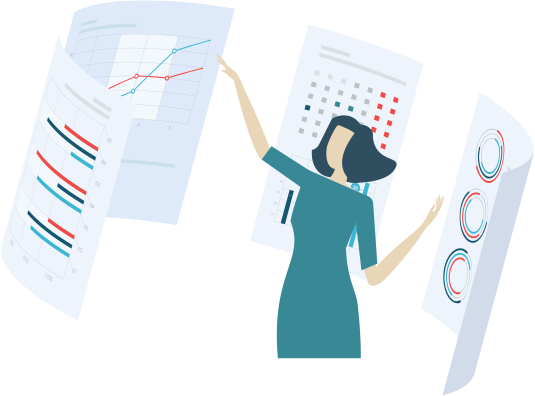 As a pioneer and proven leader in the consumer acquisitions solutions, our 25 years of marketing experience can put your organization's growth goals within reach. We use laser-targeted digital campaigns to engage users where they already live online. Once we connect with prospects in your preferred territories, we nurture them through every step in the consumer journey until they're ready to convert into clients. Our lead acquisition success metrics speak for themselves: We deliver better-quality prospects, higher conversion rates and more signed clients than our competitors. We're the premier marketing partner for law firms that dare to grow.
Here's How You Can Benefit From Our Client Acquisition Solutions
Enjoy real-time lead delivery during business hours only or on certain days of the week – whatever works best for you.
Access exclusive, data-driven optimization tools that can measurably improve your contact, conversion and retention rates.
Explore new practice areas or geographic territories to serve while minimizing your risk, effort and investment.
Relax knowing our rigorous vetting process screens every prospect for quality while filtering out unqualified leads.
No matter what practice area or market your organization currently specializes in, our proven client acquisition process can help you achieve real growth.
We've included additional information on our multichannel marketing, lead generation tips and tricks, case studies, and handbooks below for download.
Breakthrough Results Podcast: Join our team of marketing experts discuss marketing opportunities and solutions that you might not have considered.
We have worked with thousands of clients, like you, and we believe strongly that we serve as an extension to their business. We view our client engagements as a partnership.