We've included additional information on our multichannel marketing, lead generation tips and tricks, case studies, and handbooks below for download.
Breakthrough Results Podcast: Join our team of marketing experts discuss marketing opportunities and solutions that you might not have considered.
We have worked with thousands of clients, like you, and we believe strongly that we serve as an extension to their business. We view our client engagements as a partnership.
Our multichannel solutions can support long term efforts. But our quality legal leads sell quickly so reserve now before your competition does.
Grow your practice and dramatically increase revenue with our multichannel marketing solutions and quality legal leads delivered every month. Over 500 law firms nationwide trust LeadingResponse to provide quality, exclusive legal leads to grow their business and expand their reach.
Running a successful legal firm is challenging. Our marketing solutions can connect you with more qualified consumers looking for legal representation. With options for our Hub and direct-to-you call features, we can streamline your intake process and provide consistent delivery on leads that will propel your success.
Discover the difference that LeadingResponse can make. Our legal team, led by Carol Ornelas, has decades of industry experience, and we provide legal lead generation for the top law firms in the country.
Learn how our marketing solutions can boost your law firm's intake and revenue
Call (800) 660-2550 or fill out the form.
Skip the form? Click HERE.
Our results speak for themselves



8 Active Practice
Areas and Counting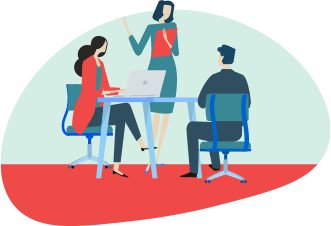 Our process
Dynamic marketing solutions can improve your firm's lead contact and conversion rates – immediately.
Engage
We find your ideal leads, wherever they are. Our multichannel marketing solutions put us where your future clients are.
Diversify
Using every major online and traditional marketing channel, our team initiates contact with your consumers and ensures the right fit with your firm.
Target
Attract the right prospects, every time. Matching your specific criteria, we target and engage the best leads to grow your practice.
Pre-qualify
Save time and money. Our team confirms lead criteria and demographics before connecting them with you.
Connect
Marketing strategies have changed. Our team can connect you with the right leads, in the right way, at the right time.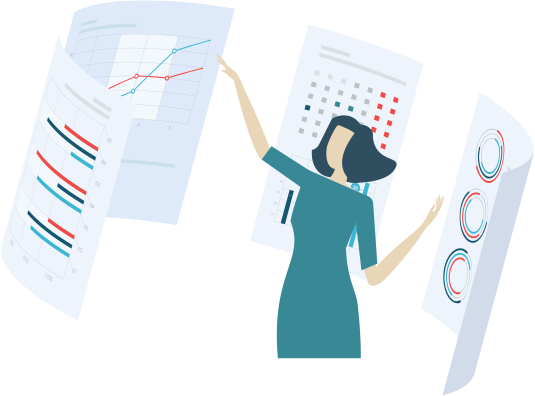 We have sold 1.9 Million leads and counting
Our legal partners count on us to fuel their firms with continued growth. Our forte is connecting clients with consumers at the exact point in the consumer journey that clients want to target. For our practice areas, our lead model delivers inquiries that are four times more likely to convert than those of our competitors.
Competition is fierce, and the marketing techniques you've used in the past won't work with today's consumers. Connect with us to learn how our marketing mix can grow your law firm and increase your revenue immediately.
Sign Up for Our Newsletter
Fill out your information below to be signed up for our informative newsletter!