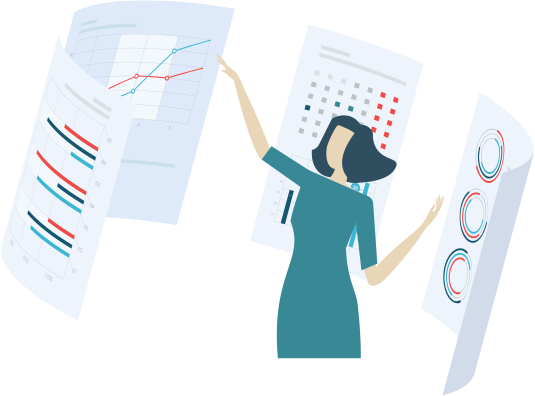 LeadingResponse's Appointment Setting Solution is a Better Way to Reach Prospects!
This multichannel appointment setting solution incorporates both digital and direct marketing:
Acquire 7-15 qualified prospects monthly
Average ROI resulting in 300% to 700%
Scheduled & financially pre-screened
Each campaign generates 2-4 new clients
Benefits Of The Ultimate Appointment Setting Program
LeadingResponse's multichannel approach for appointment setting enables you to connect with highly qualified prospects. As a Meta Business Partner, we spend more than $12 million annually on digital marketing campaigns. These campaigns use targeted demographics, offline data, and other key information to deliver high-quality prospects.
What It Offers
Appeals to prospects receptive to a private consultation.
Lead Qualifying Staff
Call center staff qualifies prospects prior to booking
Customized Booking Page
Each campaign has a booking page tailored to you
100% Exclusive
Your appointment leads are not resold to others
We've included additional information on our multichannel marketing, lead generation tips and tricks, case studies, and handbooks below for download.
Breakthrough Results Podcast: Join our team of marketing experts discuss marketing opportunities and solutions that you might not have considered.
We have worked with thousands of clients, like you, and we believe strongly that we serve as an extension to their business. We view our client engagements as a partnership.