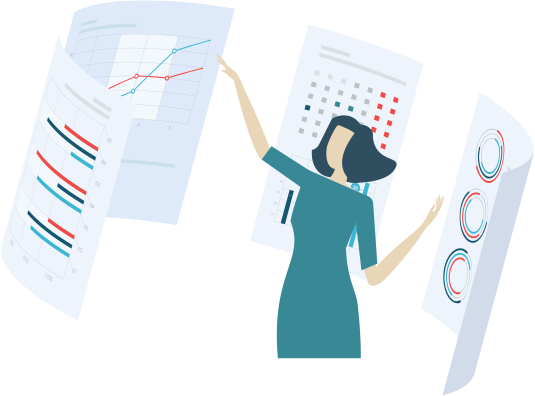 LeadingResponse's Appointment Setting Solution is a Better Way to Reach Prospects!
This multichannel appointment setting solution incorporates both digital and direct marketing:
Acquire 7-15 qualified prospects monthly
Average ROI resulting in 300% to 700%
Scheduled & financially pre-screened
Each campaign generates 2-4 new clients
Benefits Of The Ultimate Appointment Setting Program
LeadingResponse's multichannel approach for appointment setting enables you to connect with highly qualified prospects. As a Meta Business Partner, we spend more than $12 million annually on digital marketing campaigns. These campaigns use targeted demographics, offline data, and other key information to deliver high-quality prospects.
What It Offers
Appeals to prospects receptive to a private consultation.
Lead Qualifying Staff
Call center staff qualifies prospects prior to booking
Customized Booking Page
Each campaign has a booking page tailored to you
100% Exclusive
Your appointment leads are not resold to others