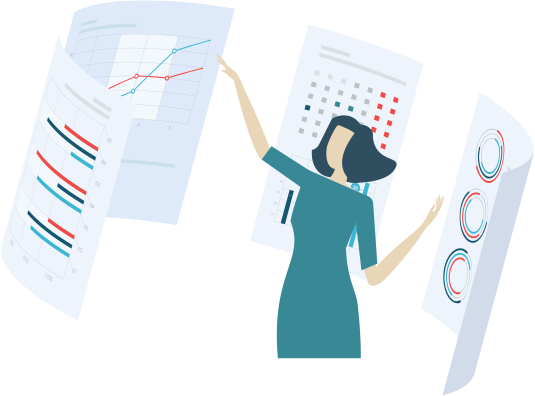 Estate Planning
Estate planning is often overlooked by consumers. It is estimated that over 56% of Americans do not have an up-to-date estate plan. This points to a gap in consumer's financial plans – and one that you can fill! While it is a large percentage, these consumers can be hard to find. That is where LeadingResponse comes in to find estate planning leads.
We can help you find those consumers that have put off their estate planning. Better than just finding the consumers, we can help you target exactly the type of consumer that is a best fit for your firm.
Our multichannel estate planning solutions offer you the ability to connect with consumers via live seminars, webinars, appointments, or we can pass highly qualified and targeted estate planning consumer leads to your firm via your CRM or direct to your phone for live calls.
We've included additional information on our multichannel marketing, lead generation tips and tricks, case studies, and handbooks below for download.
When you're ready to increase your lead generation, webinars are key in connecting you with qualified, motivated prospects. View and share the latest webinars.
We have worked with thousands of clients, like you, and we believe strongly that we serve as an extension to their business. We view our client engagements as a partnership.