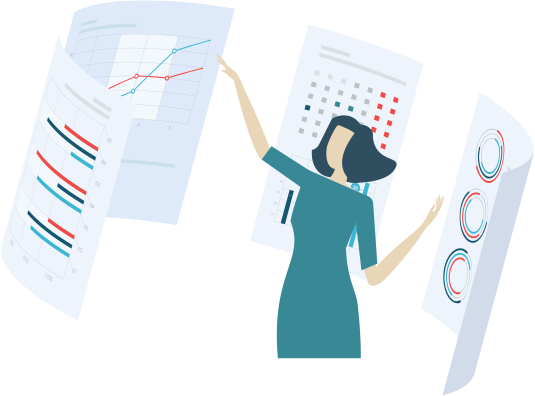 Providing a teaching experience that works for you
LeadingResponse offers two unique educational workshop programs to help financial advisors educate consumers in their respective markets. While both programs deliver best-in-class content and strong client acquisition results, each approach delivers its own unique benefit. This allows you to choose the educational platform that best aligns with your ideal client profile, business goals, and marketing priorities.
If you are looking for an easy to use, turnkey system to help build trust with classrooms of motivated prospects and take your business to the next level – this is the avenue for you.
A brief overview of each financial advisor educational program:
Non-Profit Affiliate
Partnering with the American Financial Education Alliance (AFEA), LeadingResponse offers financial advisors the ability to offer a variety of curated presentation content via webinars or live workshops, typically held at a local library, college, or community center.
Program details include:

Library of 30-90 minute workshop topics and supporting content
Hands-on support with venues, marketing, strategy, and more
Cost-effective non-profit marketing discounts
Promoted under the AFEA brand, leveraging the non-profit affiliation
Direct
Turn-key 2-day financial education course, typically held at local university, community college, or other learning institution. This 6-hour class covers modern day foundations of successful retirement planning, e.g. risks to avoid, wealth distribution, investments, Social Security, healthcare costs, Social Security & retirement income, taxes and estate planning.
Program details include:

Course curriculum including 224 slides of scripted presentation materials
Training videos on course instruction and best practices
Attendee workbooks, study guides, quizzes, and more
Promoted directly under advisor's brand
Turnkey Financial Education Offerings

Empowering financial professionals to be positioned as local thought leaders and engage with consumers in a sales-free, educational environment.
We've included additional information on our multichannel marketing, lead generation tips and tricks, case studies, and handbooks below for download.
Breakthrough Results Podcast: Join our team of marketing experts discuss marketing opportunities and solutions that you might not have considered.
We have worked with thousands of clients, like you, and we believe strongly that we serve as an extension to their business. We view our client engagements as a partnership.