We've included additional information on our multichannel marketing, lead generation tips and tricks, case studies, and handbooks below for download.
Breakthrough Results Podcast: Join our team of marketing experts discuss marketing opportunities and solutions that you might not have considered.
We have worked with thousands of clients, like you, and we believe strongly that we serve as an extension to their business. We view our client engagements as a partnership.
Get more senior living residents at a lower cost per move-in
We've cracked the code to generating high-quality, motivated prospective senior living residents – consistently. Now is the time to plan and prepare for transformative growth.
We bring consumers and senior living communities together
You need a senior living marketing partner that know your business inside and out. A team that understands the challenges your facing, whether it's improving senior living lead quality, identifying potential residents, or getting in front of your ideal audience.
The LeadingResponse senior living marketing team, has over 26 years of industry experience. No matter what type of community you manage, our hyper-targeted senior living marketing solutions mix will broaden your outreach, collect more conversion details in the areas you serve, and help you connect with more financially-qualified prospective residents.
Learn how our high-performance marketing solutions can boost your senior living community occupancy
Call (800) 660-2550 or fill out the form.
Skip the form? Click HERE.
Our results speak for themselves

22 Million
Pre-Retiree/Retiree Database

Over 1 Million
Seminar Events Conducted-to-Date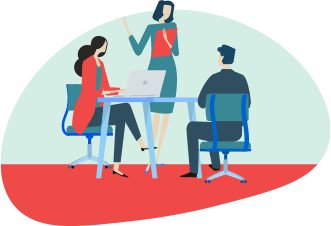 Our process
Dynamic marketing solutions, featuring both traditional and digital strategies, can put you in front of highly qualified, motivated prospective residents.
Engage
From digital ads, to direct mailings, to webinars, our multichannel marketing solutions put us where your future residents are.
Diversify
Using every major online and traditional marketing channel, our team initiates contact with your consumers and ensures the right fit with your community.
Target
Attract the right prospective residents, every time. Matching your specific criteria, we target and engage the best leads to grow your organization.
Pre-qualify
Save time and money. Our team confirms resident needs and financial status, based on your criteria, before connecting them with you.
Connect
Marketing strategies have changed. Our team can put you in front of the right prospects, in the right way, at the right time.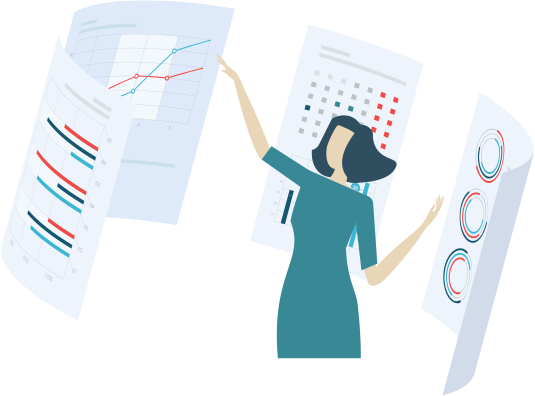 We've promoted over one million marketing events for customers since 1995
That's an average of 3,000 events a month, and a database of over 22 million baby boomers. We mail an average of five million hyper-targeted direct mail pieces monthly to consumers aged 55 and up.
Our exclusive senior living lead model delivers inquiries that are four times more likely to convert than those of our competitors.
Competition is fierce, and the marketing techniques you've used in the past won't work with today's pre-retirees and retirees. Connect with us to learn how our marketing mix can grow your community and increase your revenue immediately.
Sign Up for Our Newsletter
Fill out your information below to be signed up for our informative newsletter!