We've included additional information on our multichannel marketing, lead generation tips and tricks, case studies, and handbooks below for download.
Breakthrough Results Podcast: Join our team of marketing experts discuss marketing opportunities and solutions that you might not have considered.
We have worked with thousands of clients, like you, and we believe strongly that we serve as an extension to their business. We view our client engagements as a partnership.
We are in the business of human connection. And we do that more efficiently and effectively through technology. At LeadingResponse, we apply the most innovative and advanced technologies to our solutions to ensure we deliver the best results to our clients. Our technology powers the entire consumer journey to target qualified prospects from our consumer activation engine, where we filter and qualify lead generation, to our client-facing portal, Hub, where clients review progress of their campaigns, to our consumer data platform, which contains 22 million consumer records.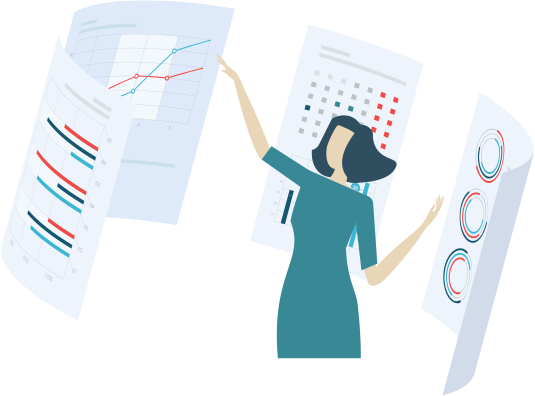 Sign Up for Our Newsletter
Fill out your information below to be signed up for our informative newsletter!