Social Security Disability Leads (SSD)
LeadingResponse generates quality social security disability leads for attorneys and advocacy groups just like yours every month. Our success stems from our understanding of the importance of qualified SSD leads.
We have qualified SSD leads available in your area. Don't delay!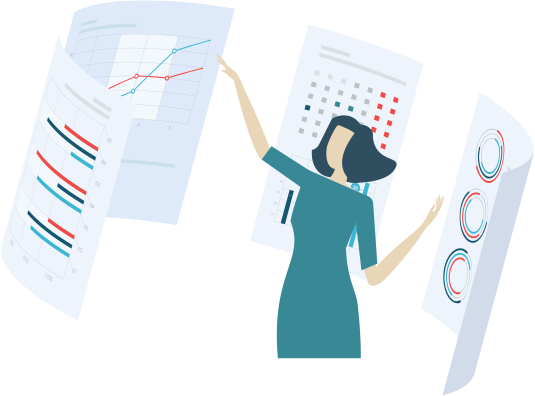 Social Security Disability Lead Filtering System
We understand that your firm doesn't have time to waste on social security disability leads that cannot qualify for SSD benefits. That is why we filter out over 54% of our leads based on age and work status along with the following filtering objectives:
Leads between the ages of 49-64
Say they have worked 5 out of the last 10 years
Say they are unable to work for the next 12 months
Must being seen by a doctor for their disability
Does not have an attorney or representative
Is not receiving benefits
We've included additional information on our multichannel marketing, lead generation tips and tricks, case studies, and handbooks below for download.
Breakthrough Results Podcast: Join our team of marketing experts discuss marketing opportunities and solutions that you might not have considered.
We have worked with thousands of clients, like you, and we believe strongly that we serve as an extension to their business. We view our client engagements as a partnership.