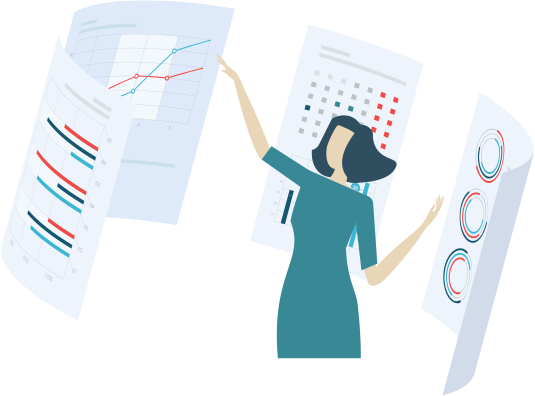 Personal Injury Lead Filtering System
We ask the right questions to ensure that our partners receive the highest quality personal injury prospects. We set requirements in place to determine a viable PI lead:
The incident occurred within the statute of limitations
User was not at fault for the incident
User was physically injured
User does not already have an attorney
Your Firm and Personal Injury Leads
A few reasons your practice should be using online lead generation services to find your personal injury leads:
There are nearly 6,420,000 auto accidents in the U.S. every year
Slip and Falls account for over 1 million hospital emergency room visits a year
In the U.S. alone, there are between 15,000 and 19,000 medical malpractice lawsuits brought against doctors each year
We've included additional information on our multichannel marketing, lead generation tips and tricks, case studies, and handbooks below for download.
Breakthrough Results Podcast: Join our team of marketing experts discuss marketing opportunities and solutions that you might not have considered.
We have worked with thousands of clients, like you, and we believe strongly that we serve as an extension to their business. We view our client engagements as a partnership.